Guest blog posting is one of a great white hat search engine optimization strategy. It is an off page SEO work and requires getting guest posts on your targeted blogs. Blogger outreach is a simple technique to build relationship to the other bloggers. It is the safest of all the techniques and provides you of very high quality back links which off course are the ultimate goal of any SEO work.
1. A guest post in guest post blogging is a post, which is written by someone other than the owner itself.  You get editorial links in this process and it helps you in getting a boost in your website ranking.
2. There are many service providers which provide high quality SEO with the help of this method. They charge depending upon the guest posting links. The higher the numbers of guest posting links higher you have to pay. Although it is very important to choose an appropriate provider as many of the claims may turn out to be just spam. It is also important that the provider do guest post blogging depending upon the nature and content category of your blog. Otherwise the results will not be fruitful and even worse your blog may be flagged by the search engines. The guest postings must be stable and permanent and should actually help in getting traffic.
3. Simply the most important factor in guest post blogging is the originality of the content. This content you are acquiring is not for feeding just the search engines. This is going to be read by the actual people and they will rate your blog good or bad after reading these. No matter how extensively you do search engine optimization work but you just cannot beat that.  You will have to care for the people who will be your actual audiences.  The content you are acquiring must be helpful for your targeted audience and hence related to your blog niche. But still do not forget to include source links and keywords in the blog post.
4. Thus it becomes for guest blog posting that the guest posts are written by experienced and expert content writing agencies. They may be professional bloggers for the purpose of guest blog posting but they should be of the orientation to research a topic very well before expressing their views on the same.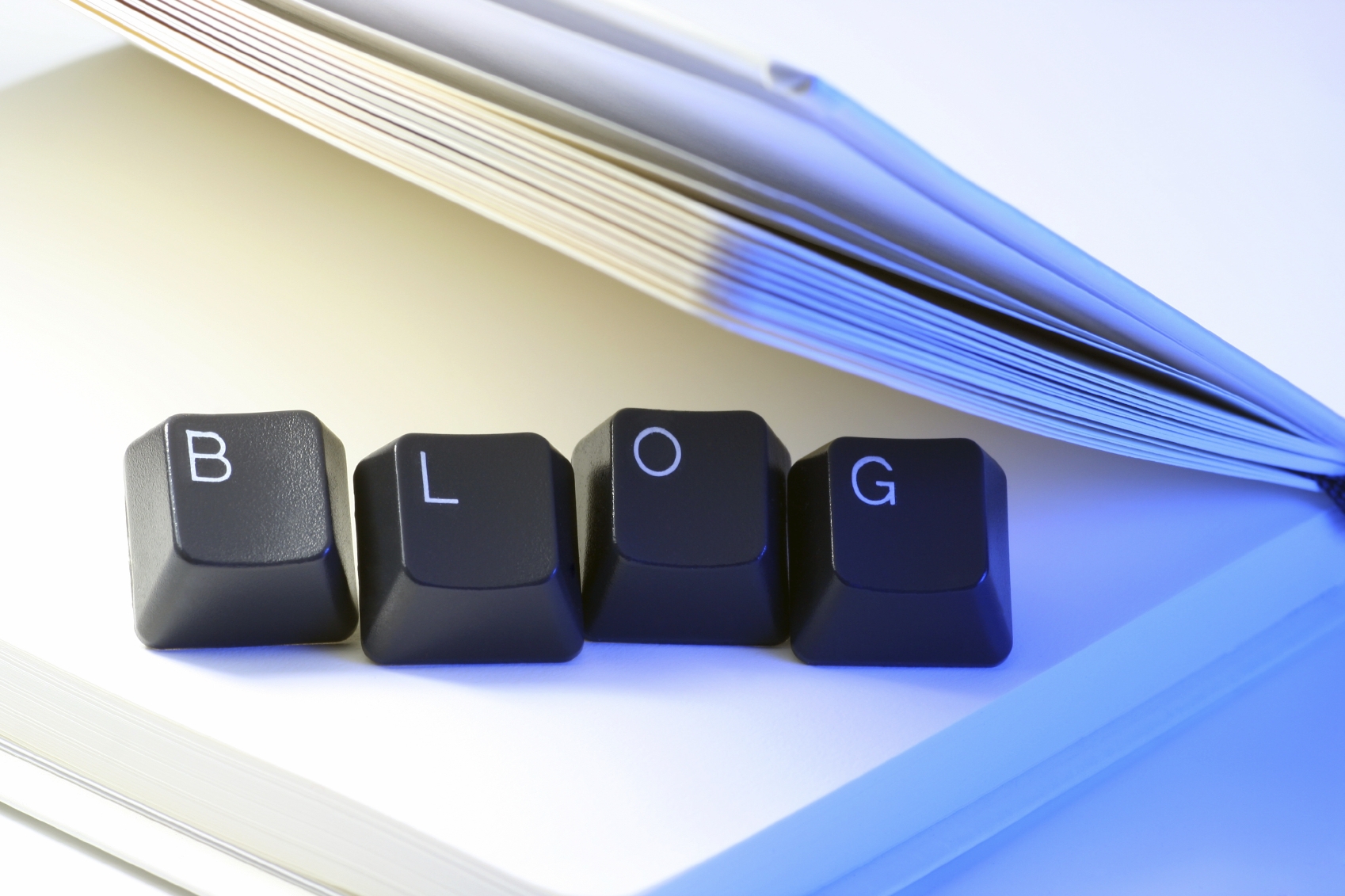 5. Track the posted blogs. Various blog platforms themselves let you do so.  This is very important for Guest Blog Posting. Know which of your blog posts are performing and which are not.  Understand the difference of content and quality of both and read just you blog posts according to that only.
Overall, guest blog posting is a very good idea for improving the page rank of your blog. It not only just helps you get traffic but you get some quality content on your blog too. If the blog postings are from bloggers, which have established their way in this, niche all the better.  It will amount to directly recommending your blog to Google for increasing its page rank.
About Author
Austin K is an blogger and influencer outreach expert at Megri Influencer Blogger Outreach in New York and London. He writes about the latest developments in digital marketing and focuses his efforts on innovating customized blogger outreach plans for brands, business and startups depending on the industry and competition.