You can use the VPN on your business router, so this protects all your business data so competitors cannot hack your system. IIt sounds like too much effort for some businesses to go through, but you would be surprised at how many IT-savvy managers will ask if there is a way to hack their competitors – especially within the SEO industry.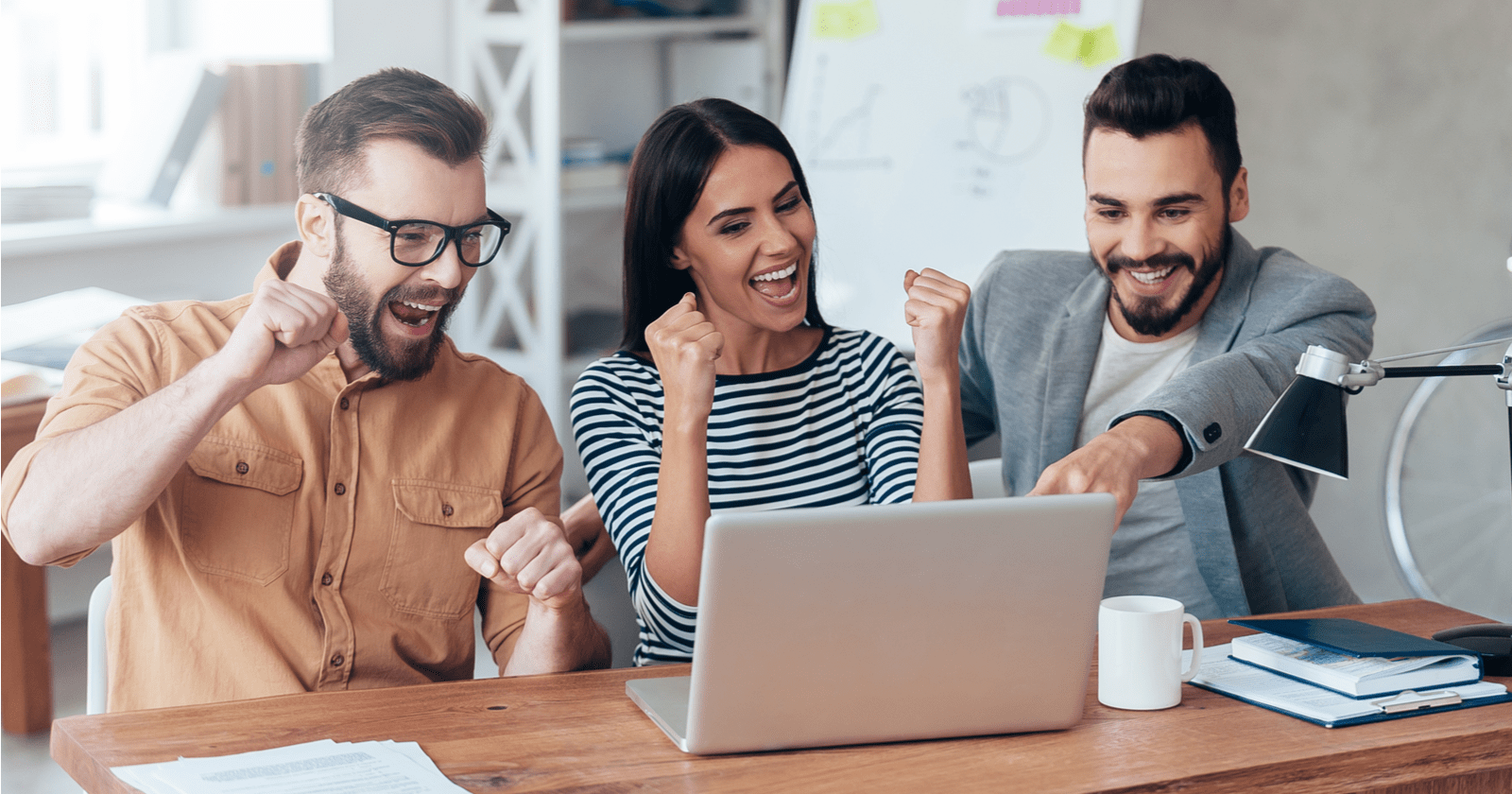 There are several reasons for this:
They can see your client list and poach your clients

They can see how much you invoice and undercut you

They can see the services you are offering and add on more services

They can see the salaries you are paying employees
Getting into a competitor's website, emails, servers, and other system mean that unscrupulous opponents in your industry can basically use the data as market research. It is, of course, illegal, and paying someone in a company (a bribe) to hand over this information is risky. In fact, laws preventing bribes have worked very well, but who knows what is happening on the wires of the internet.
Ask yourself this –  Do you employ any IT personnel to look at the data being transmitted from your systems? Many people employ IT engineers to set up security using proxies and firewalls, but most of the time they do not know data is being stolen until the hackers have been in the system for long enough to capture all the information they need.
VPNs On Your Business Router Can Be A Good Solution
Let's take a look at another one of the best VPNs available on the web today. The Private VPN review is a popular choice among VPN users because it provides security and usability and ensures that everything is sorted in a user-friendly platform.
If you have never used a VPN, you should know that there are many different ones available. Each VPN uses their own protocols to make sure your IP address is successfully tunneled to another server. PrivateVPN provides access to over 60 countries with hundreds of servers. No matter where you want to connect, PrivateVPN will help you efficiently and securely.
Security
This is one of the most important features of a good VPN. The whole point of a Virtual Private Network is to ensure anonymity, allowing its users to access the internet securely. If the VPN does not use proper security protocols, there could be weaknesses which may affect its users.
PrivateVPN does not have this problem. Firstly, they have a wide range of protocols to choose from, including some of the most secure ones available, like AES-256 cipher. They have other protocols that are slightly less secure, depending on which one you choose, but which provide other benefits, such as improved speeds and connection times.
Their no-log policy is also something worthwhile considering. VPNs that offer this policy ensure their clients that none of their information will be leaked, even if their own servers are jeopardized. This is very important for anyone interested in security.
Streaming, Torrenting, and other benefits
Other than security, VPNs can provide a host of other benefits, including accessing blocked content, torrenting anonymously, and accessing other useful features, as cheaper Skype calls.
Accessing blocked content is one of the main uses of a VPN after security. Depending on your location, you may not be able to access certain online streaming sites, social media, or news outlets. To prevent these limitations, PrivateVPN will securely connect you to a server of your choosing, ensuring that all your favorite content remains open.
Torrent downloaders will be happy to know PrivateVPN is fully P2P compatible. No more blocked torrent downloads or unsecured connections to other downloaders.
Although these are the two main features of a VPN, it can also be used for other benefits, such as making international Skype calls. Usually, you would have to pay an international rate depending on your location. PrivateVPN can tunnel your location to another country, which means Skype will register your call as a domestic call – reducing the price greatly.
Pricing
Once you are satisfied that PrivateVPN will work for you, you should consider the available packages. There are various specials, especially over Black Friday, but generally, PrivateVPN offers monthly, quarterly, and yearly deals. It is cheaper the longer you subscribe, with prices starting at $8.21 a month and going down to $4.50 a month for the yearly package.
Each package comes with a 30-day money-back guarantee, so take your time to test out this service without any financial commitments – definitely a VPN worth considering.